oven safe
Our cookware is oven-safe up to 480 degrees, making cleanup a breeze and giving you more options for cooking and baking.
Induction Compatible
With a magnetic base that facilitates even heat distribution, our cookware set is suitable for use on all types of stovetops, including induction, ensuring a versatile and efficient cooking experience.
Non-Stick Granite Coating
Our unique, patented non-stick granite coating technology is free from harmful chemicals like PFOS and PFOA, ensuring a safe and long-lasting cookware experience.
Choose Your cookware
Equip your kitchen with reliable, high-quality cookware from Country Kitchen. Our durable pots and pans are designed to handle all your cooking tasks with ease.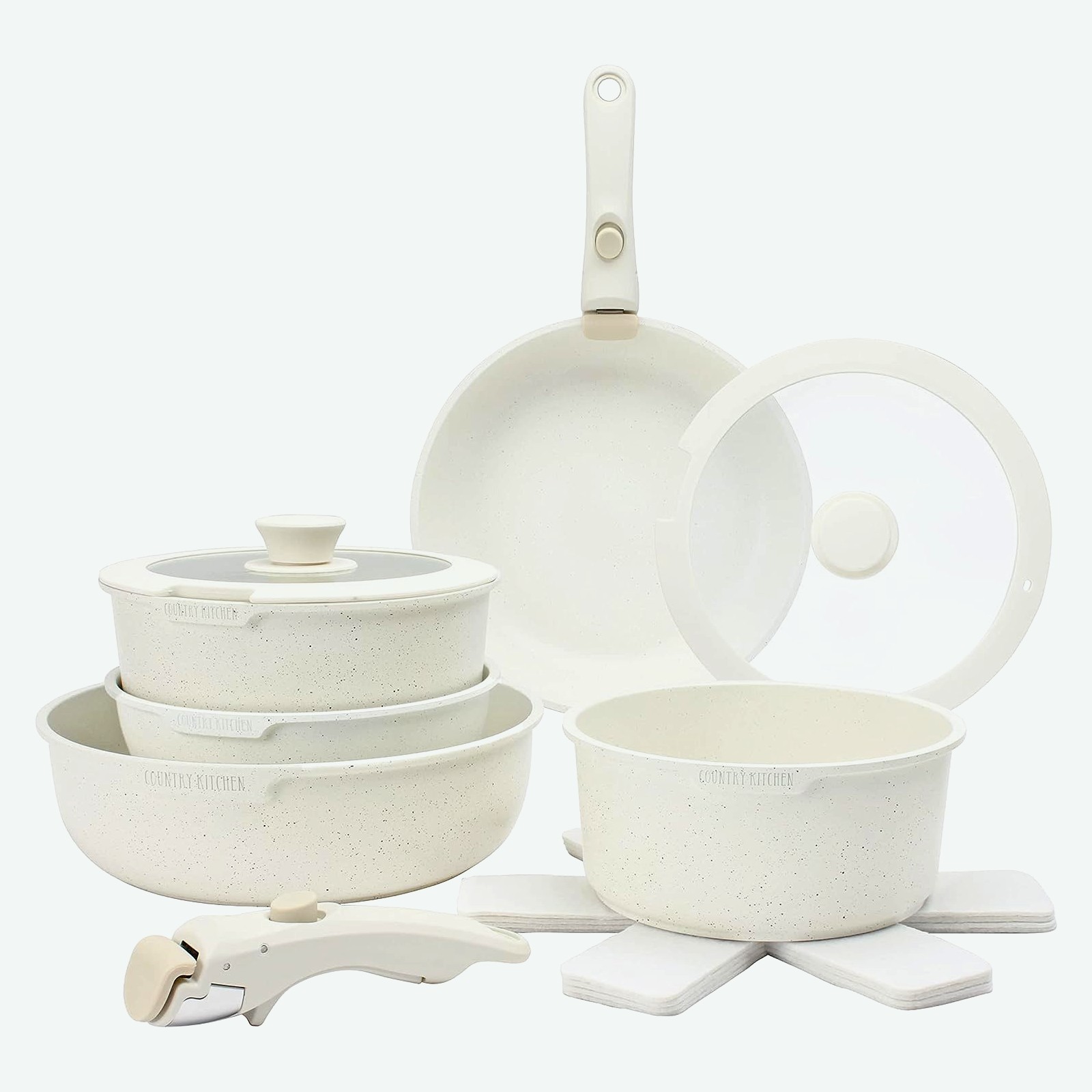 Country Kitchen 13 Pots and Pans Set
Country Kitchen Safe Nonstick Kitchen Cookware Set with Removable Handle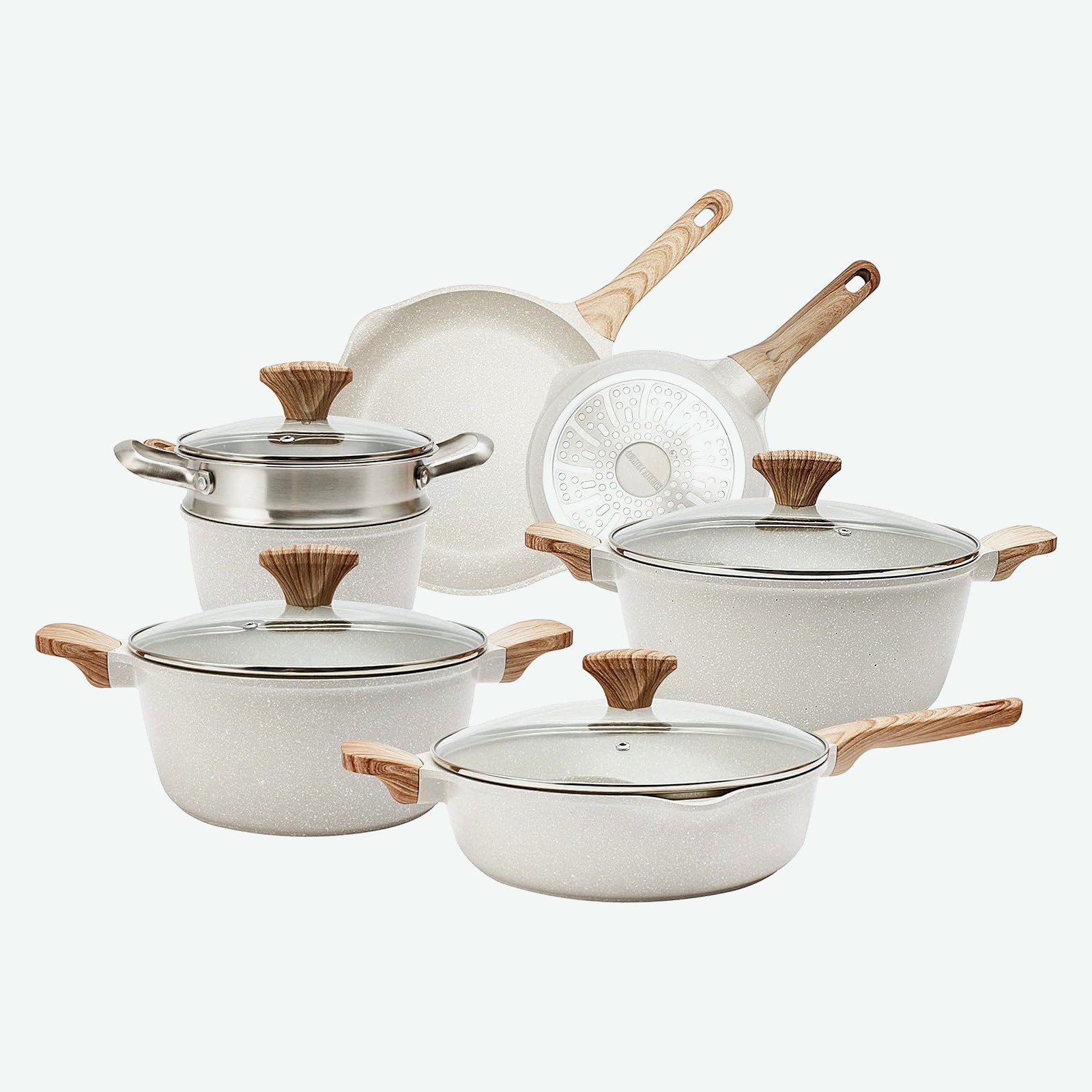 Country Kitchen 11 Piece Cast Aluminum Pans Set
Country Kitchen Nonstick Induction Cookware Sets – 11 Piece Cast Aluminum Pots and Pans with BAKELITE Handles and Glass Lids -Cream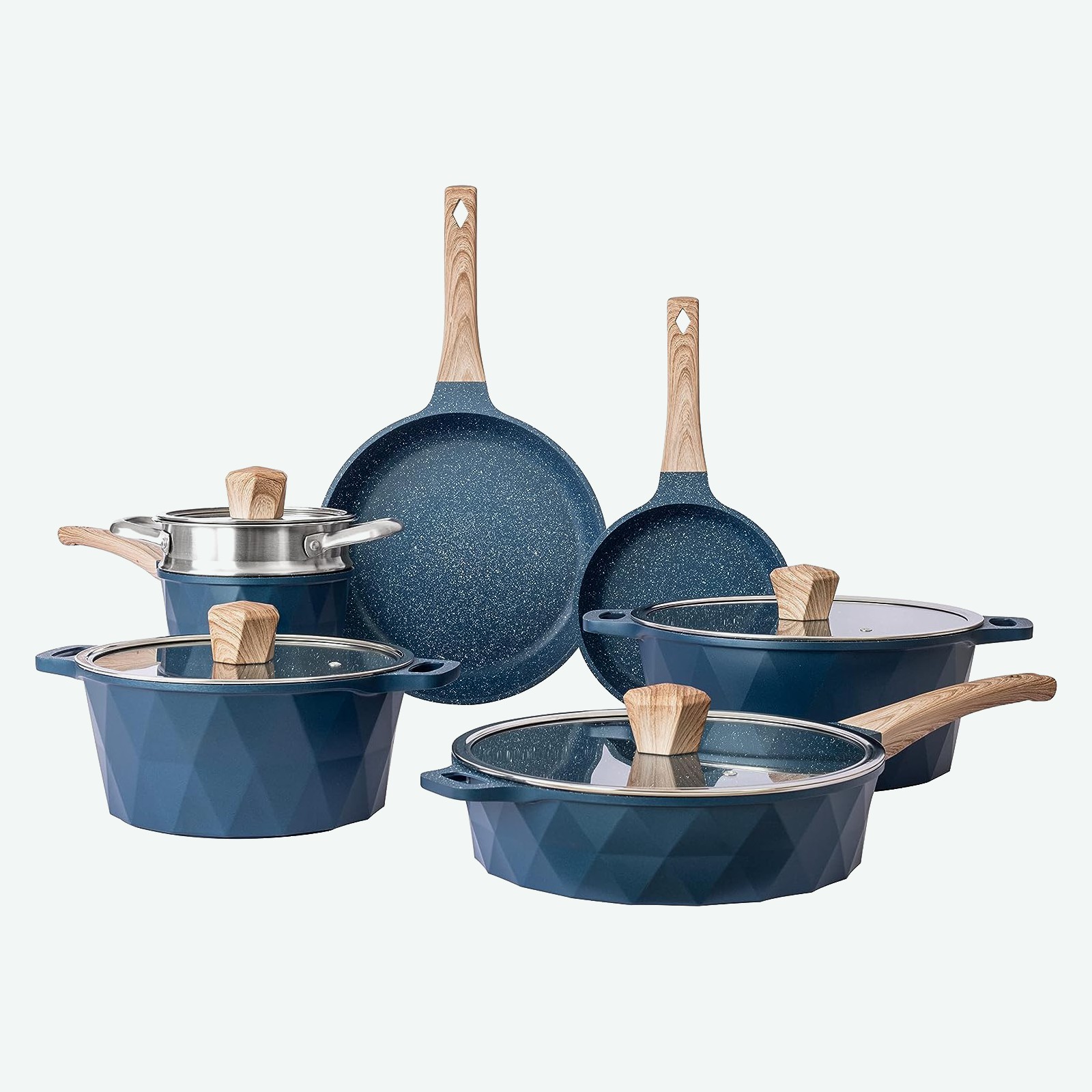 Country Kitchen 13 Piece Pots and Pans Set
Country Kitchen Nonstick Cast Aluminum Pots and Pans with BAKELITE Handles, Glass Lids (Navy)
keep your Cookware safe with Silicon Cooking Untensils
Ideal for use on non-stick surfaces.
Silicone Flexible Turner
Country Kitchen OXO Good Grips Small Silicone Flexible Turner Black
Kitchen Utensil Set
Country Kitchen OXO Good Grips 15-Piece Everyday Kitchen Utensil Set, Silver
Silicone Flexible Tongs
Country Kitchen OXO Good Grips Silicone Flexible Tongs Stainless, Black
Cookware for any ocassion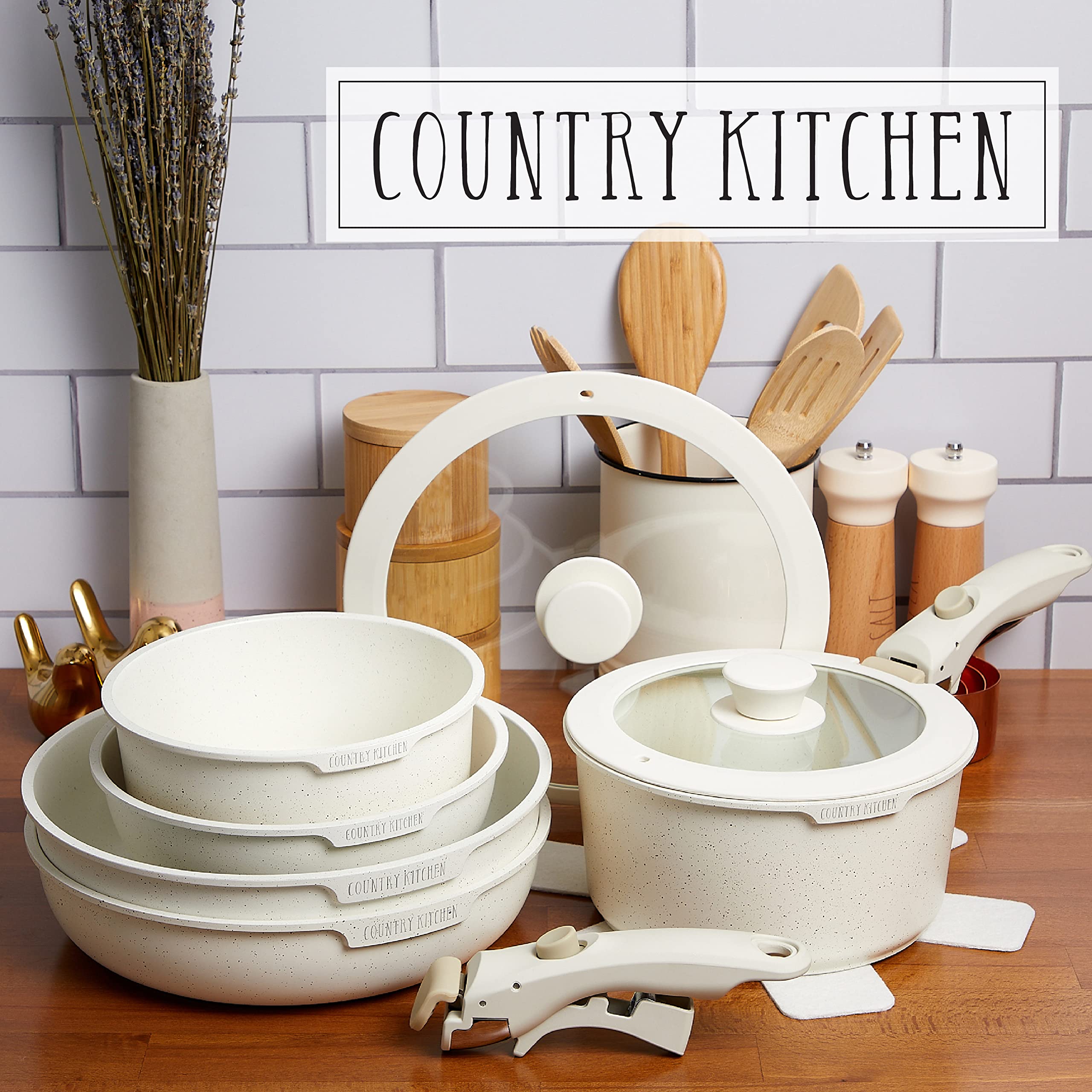 The Great American Cook-Off
A yearly cooking competition where contestants use Country Kitchen pots and pans to make classic American dishes. Could be held around July 4th.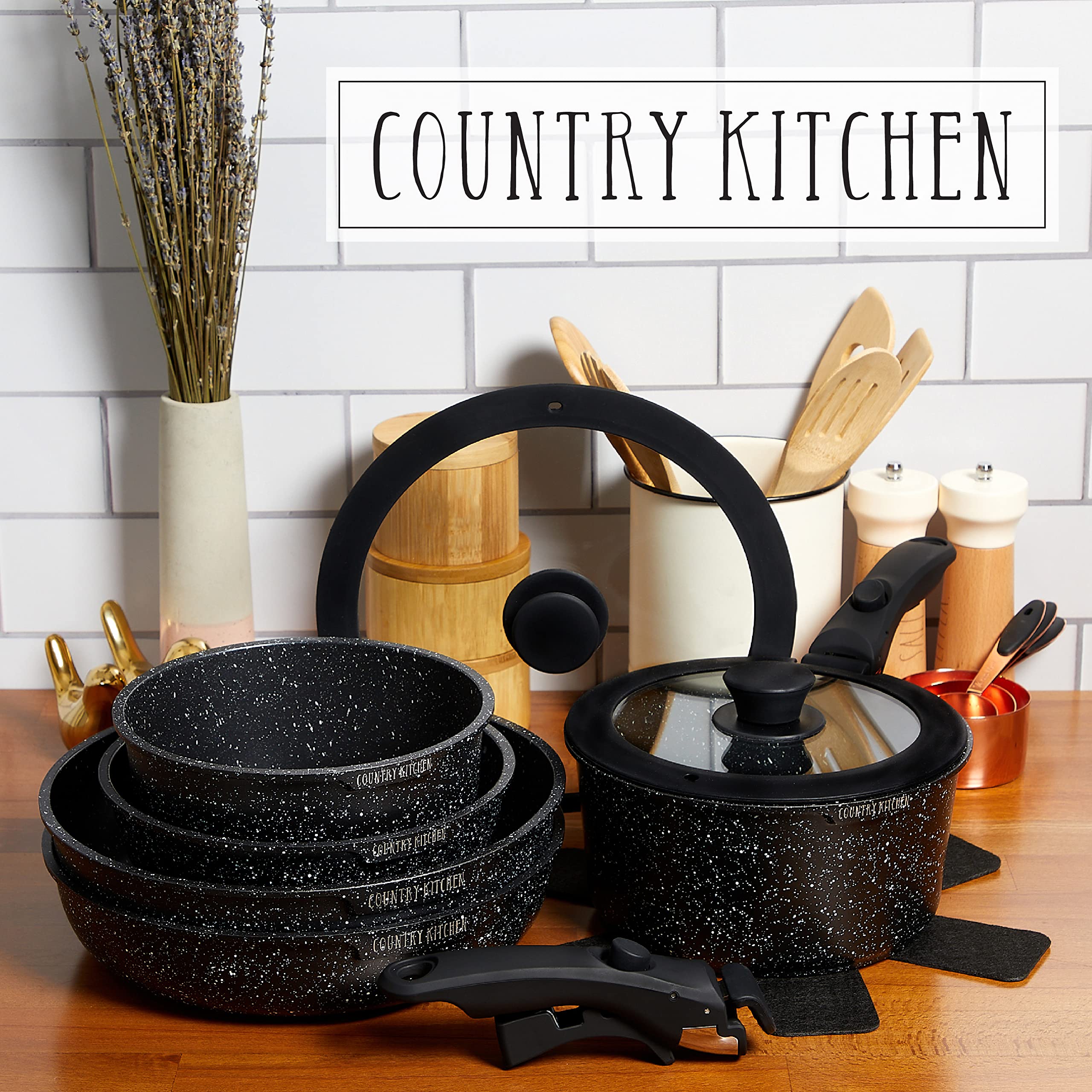 Family Meals Month
Promote Country Kitchen as ideal for bringing families together for homecooked meals. Tie in with a November Thanksgiving campaign.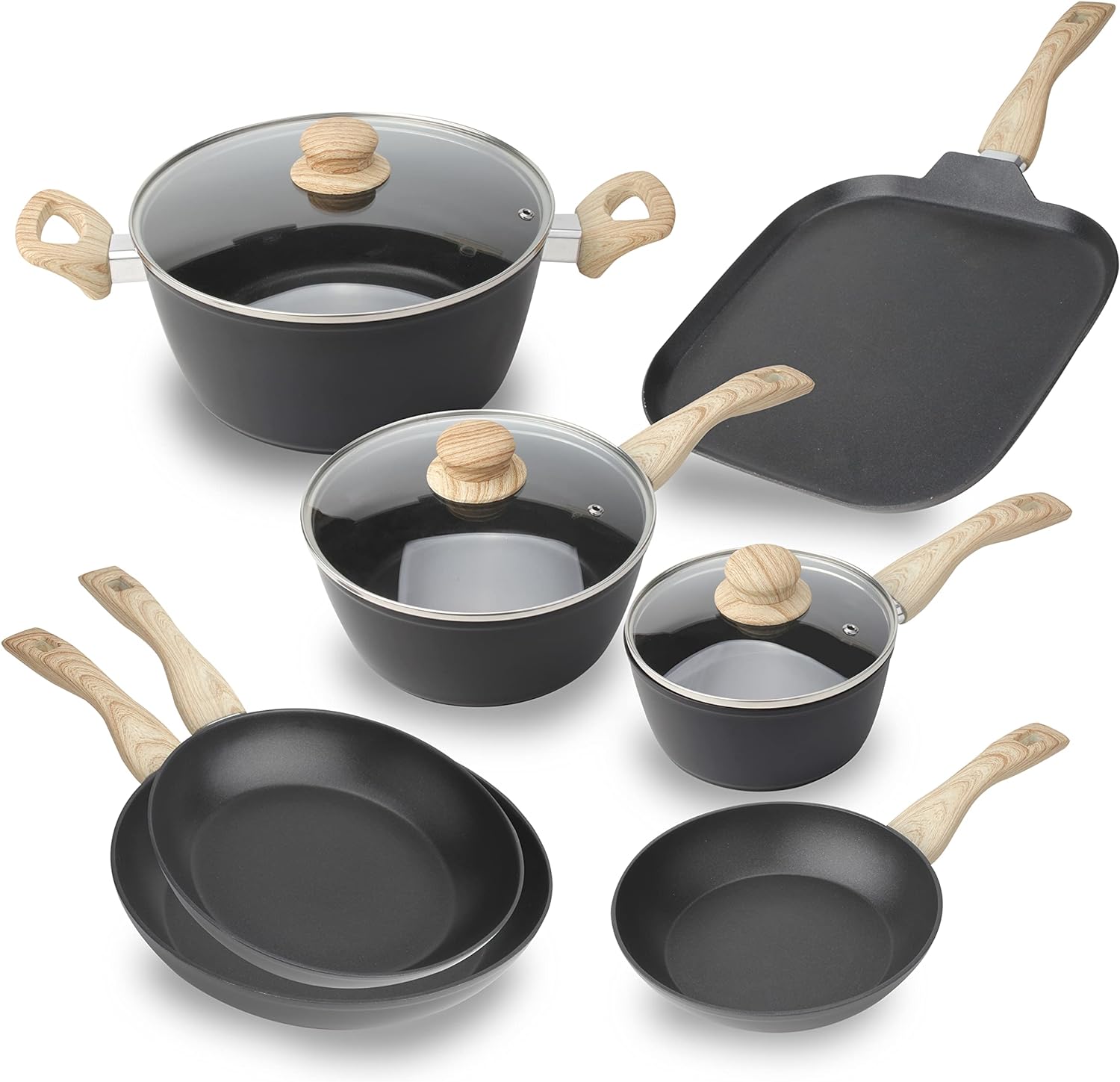 Rustic Romance
Valentine's Day promotions with recipe contests or Date Night packages with Country Kitchen cookware for couple's cooking.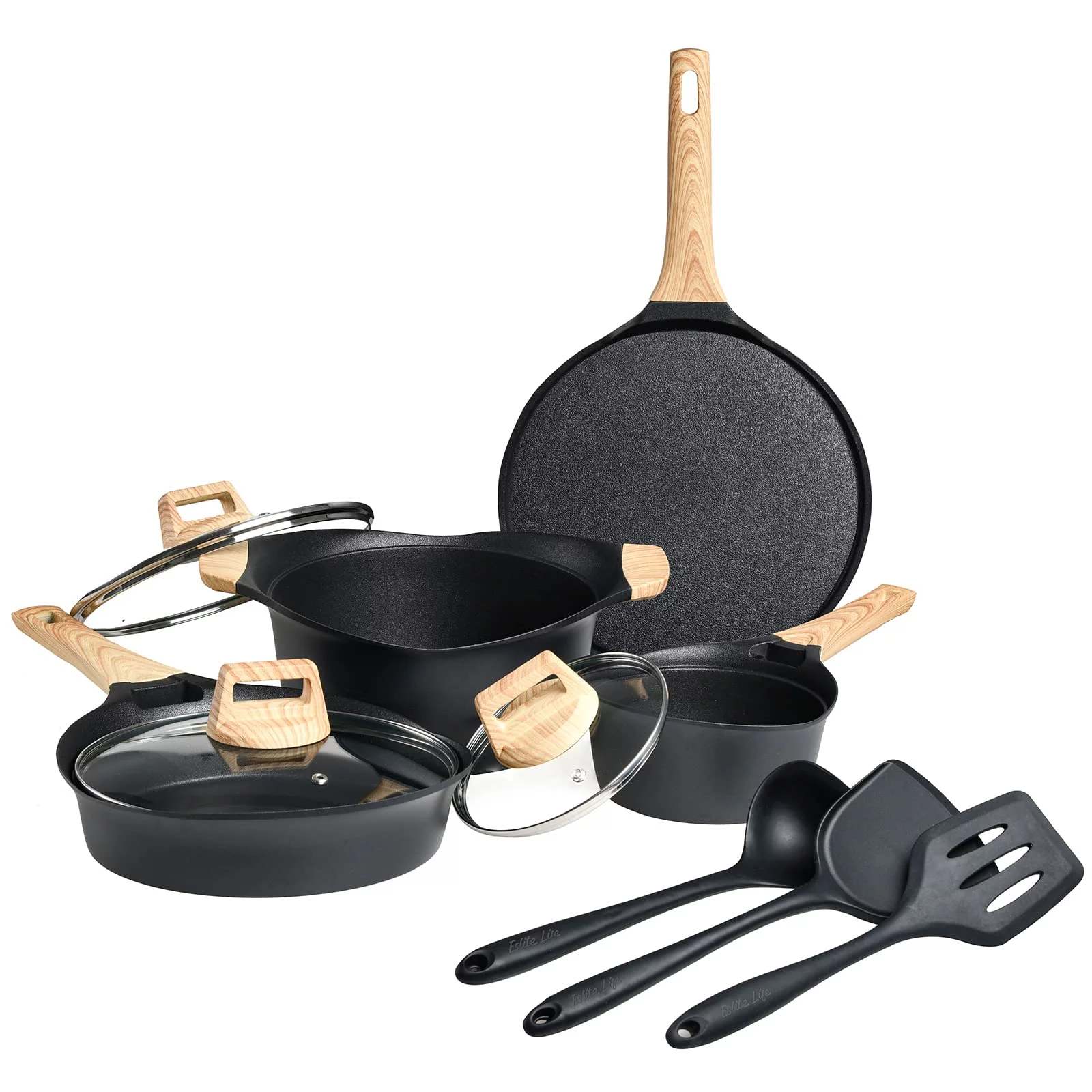 A December event where customers swap holiday cookies baked in Country Kitchen bakeware for discounts.
Our clients thought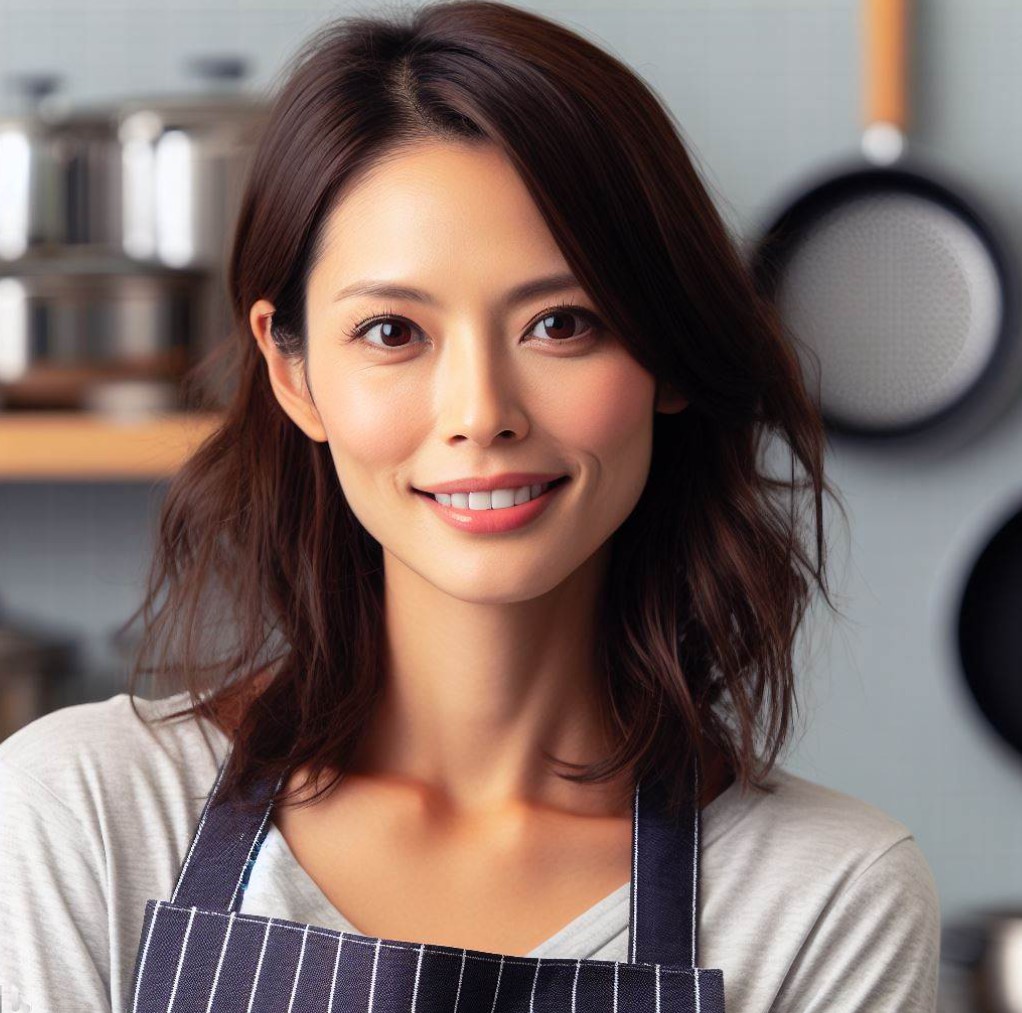 I've been using my Country Kitchen cast iron skillet for over 3 years. It's seasoned to perfection and makes the best-fried chicken!
Karen L. Davis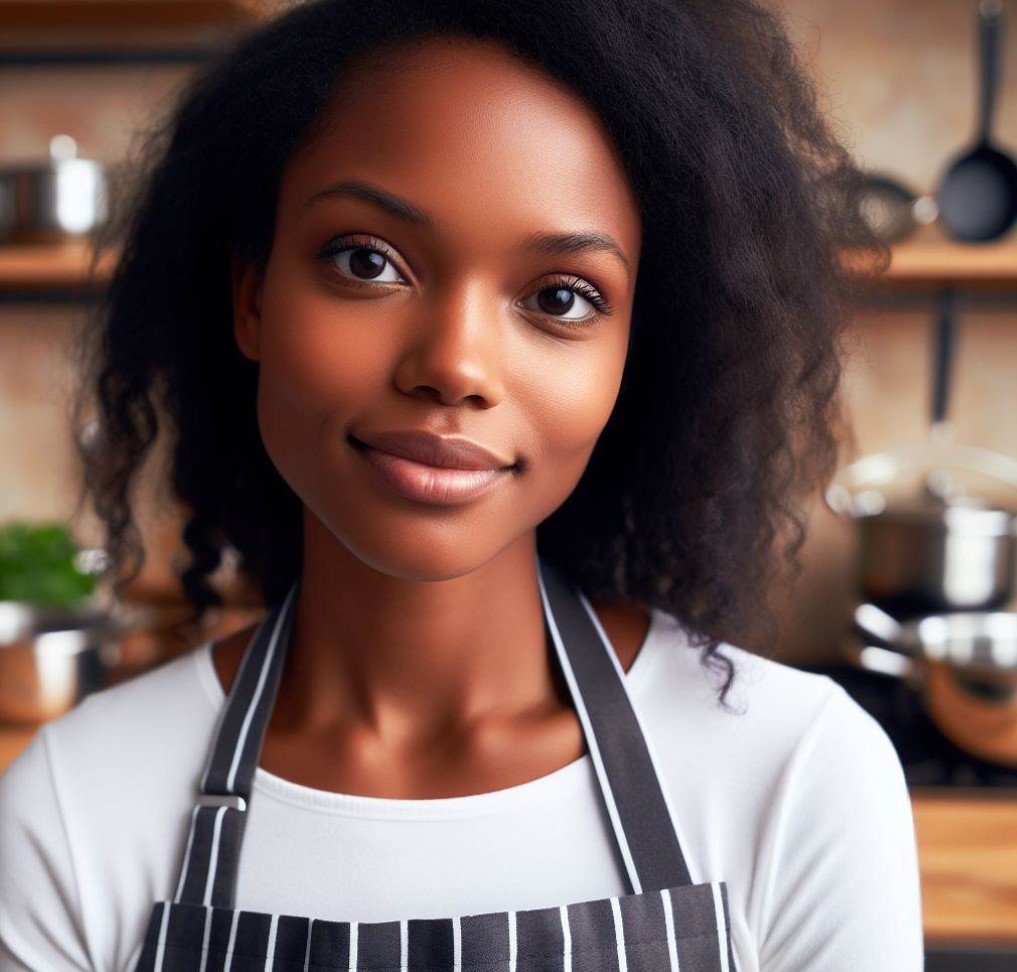 I wanted nice looking pots and pans for my first apartment that didn't cost a fortune. Country Kitchen's ceramic set was just what I needed.
Pamela Martin

My mom always cooked in her Country Kitchen enameled Dutch oven. I'm so glad I can find the same one for my own family traditions now.
Michael Barnes